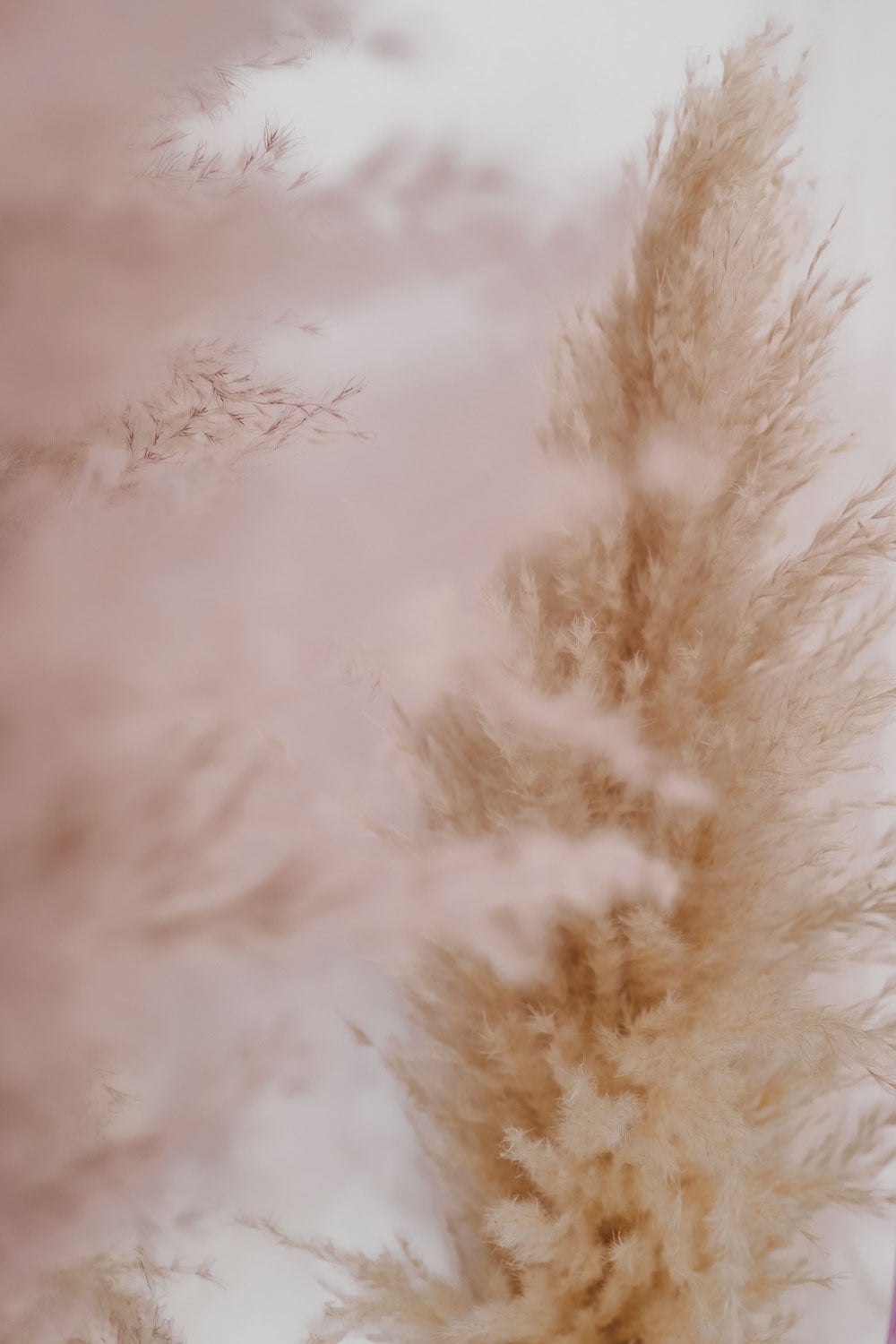 Sustainable Swimsuit
Campari Soda
// PREORDER PHASE
... of our Sustainable Swimwear Line - SUMMER 2021

Delivery: June 2021
With every preorder we ship a little flower surprise.

THE CONVERTIBLE SWIMSUIT
THANK YOU FOR GOING THE CONSCIOUS WAY WITH US!
SUSTAINABLE PRODUCTION
- designed by We Are Flowergirls VIENNA
- planned together with POLEIT GRAZ
- fabric recycled & produced in SPAIN
- fair and made by hand in HUNGARY
Certificates: Oekotex Standard 100, GRS certified, made with Ynviron & CREORA recycled yarn
SUSTAINABLE DESIGN
- 1 design - 100 ways to wear and wrap it
- 1 design made for every shape and size
- wear it as a swimsuit or combine it with a skirt or trousers and transform your swimsuit into a wrapping shirt
- reverse your swimsuit and wear it two tone (green/blue)
THE IDEA
A swimsuit that transforms into a new design every time you go to the beach. A swimsuit that adapts to my figure. No matter what size I wear or what figure I have. A swimsuit that creates a cool outfit with a skirt or pants. A swimsuit that can change the look and reveals a new color when reversing.
This is the swimsuit we wanted to make. Made with recycled fabric, produced fair and locally, high quality sewn so it can accompany our customers for many years.

THE STORY
With all these ideas in our luggage, we met Marie and Hannes from the swimwear label POLEIT in Graz in January 2020.
POLEIT is a pioneer in the field of "Sustainable Swimwear" in Austria. So they are the perfect match to develope the idea of a convertible swimsuit. For almost 4 months we were looking for a fabric that would meet the demands of our design as well as our sustainable idea. Together with our fabric scout Aurelie we found it in Spain, where our soft stretch fabric is recycled from pet bottles fished out of the sea.
You can find more informations about our recycled fabric below.
Furthermore we decided together with POLEIT to work with a small factory in Hungary, which is able to realize our design in a fair way and locally.
It took us almost a year to finalize our colours, the cut, the fabric and to hold finally our convertible design in our hands. This is how the first »We Are Flowergirls x POLEIT« designer edition was born.
WRAP IT UP
For all who have already worn our convertible dresses and jumpsuits, they know how versatile our wrapping top design is. The two long panels of fabric - that create the top - not only provide the perfect wrap option for any shape of body, but transforms your swimsuit into a new design every time you go to the beach.
The wrap possibilities are almost endless.
You can wear your swimsuit off-the-shoulder, with straps, with sleeves to cover your upper arm, symmetrical or asymmetrical, backless, back-covered or semi-covered. We didn't skimp on fabric, so the long panels can be wrapped around your torso 1, 2, 3 times and the stretchy fabric will hug your body perfectly. The panels are sewn double-layered and so its guaranteed that no nipple flashes through the top.
You can find instructions on how to tie it on our Instagram channel and in our Dresses Collection.
Additionally, in combination with a with a wrap skirt or high-waist pants you can transform the swimsuit into a summer or party top in no time.


THE SIZING
No matter how long or short my torso, how big or small my bust or how long or short my bust circumference may be - there is the perfect wrap for every woman, every shape, every size.
DESIGNED FOR ALL KIND OF WOMEN
Because you can re-tie our top every time you wear it, it will fit any size and any figure. Furthermore our recycled fabric is super stretchy. So the panty covers every hip- and butt-shape like a soft glove.
Therefore we have decided on 2 bottom sizes:
S/M - size 34 to 38
M/L - size 40 to 44


THE PRICING

We are aware that our swimsuit is no bargain. Therefore we would like to explain briefly the story of the pricing and why it's more than worth it.

It was important to us to set a sustainable example with our new line. So we work with a recycled fabric of the highest standards that is produced in Europe/Spain. This type of fabric is way more expensive than conventional fabrics made from new resources in 1000s of meters in China.
Furthermore, for our design we need more than twice the amount of fabric you need for a classic swimsuit. Our wrap-arounds are designed to be extra long, so you can do every possible way of wrapping.
We wanted to produce locally so we chose a small factory in Hungary instead of a cheaper production in China, India and Co. .
And last the cost point of the sewing method: Due the fact that we wanted to have it reversible and of course wanted to create a high end product that lasts a long time, we have chosen an inside-out sewing method. This means that all seams are hidden and the inside is sewn just as finely as the outside. There is not a single seam to be seen in our swimsuit.

This sustainable way of production transform our convertible swimsuit into a piece that will stay by your side and make you happy for many, many years.
We are sure it's worth the price and we are very thankful and happy that you will spread the conscious and sustainable idea with us!

THANK YOU FOR GOING THE CONSCIOUS WAY WITH US!

Mille Baci and have fun with our new sustainable swimwear line!
Cecilia & the whole Flowergirls team




Additional Infos
Shipping
Standard Shipping
Delivery


| | |
| --- | --- |
| AUSTRIA: | 1-2 business days |
| GERMANY: | 2-4 business days |
| EU: | 3-10 business days |
| WELTWEIT: | 10-30business days |

Shipment with DPD
"We Are Flowergirls" ships via DPD with a tracking code. You will get access to the tracking via email as soon as your order is on its way.
Returns
14-day return policy
"We Are Flowergirls" has a 14-day money-back guarantee on your webshop order (excluded products, see below). Please return your product in the original packaging with tracking within 14 days from receipt of the goods (validity is determined by the postmark/shipping confirmation of the return).
After the expired period of 14 days, we can no longer take back products!
Return shipping costs
The return shipping costs must be paid by the customer. We recommend a return shipment with tracking - as we can only refund received goods.
Defective products / shipping damage
All products undergo a double quality control before we ship them. If the product arrives with shipping damage, we will of course replace it. In this case, please send us an email with photos of the damage via hello@weareflowergirls.com
Detailed terms for returns:
Swimwear, Bridsmaids-Dresses & Clothing
Swimsuits & Bikinis must be unworn, unwashed & incl. all labels, otherwise we cannot refund.
Workshops
If you miss your workshop, we cannot refund the cost. If you do not have time on the workshop date, please let us know at least three days in advance so we can reschedule.
Custom-made products (made-to-order products)
Custom-made products are not refundable.
General Contact:
Questions to the studio:
Want to know more about our designs, collections or a specific product? Or talk about an idea made especially for you?

Atelier Phone: +43 677 63250178
WhatsApp: +43 677 63250178
Atelier: hello@weareflowergirls.com

Bridal & Wedding Inquiries
Send us an email if you have special questions about the bride's wishes, the maids of honor or generally about your BFF's wedding.