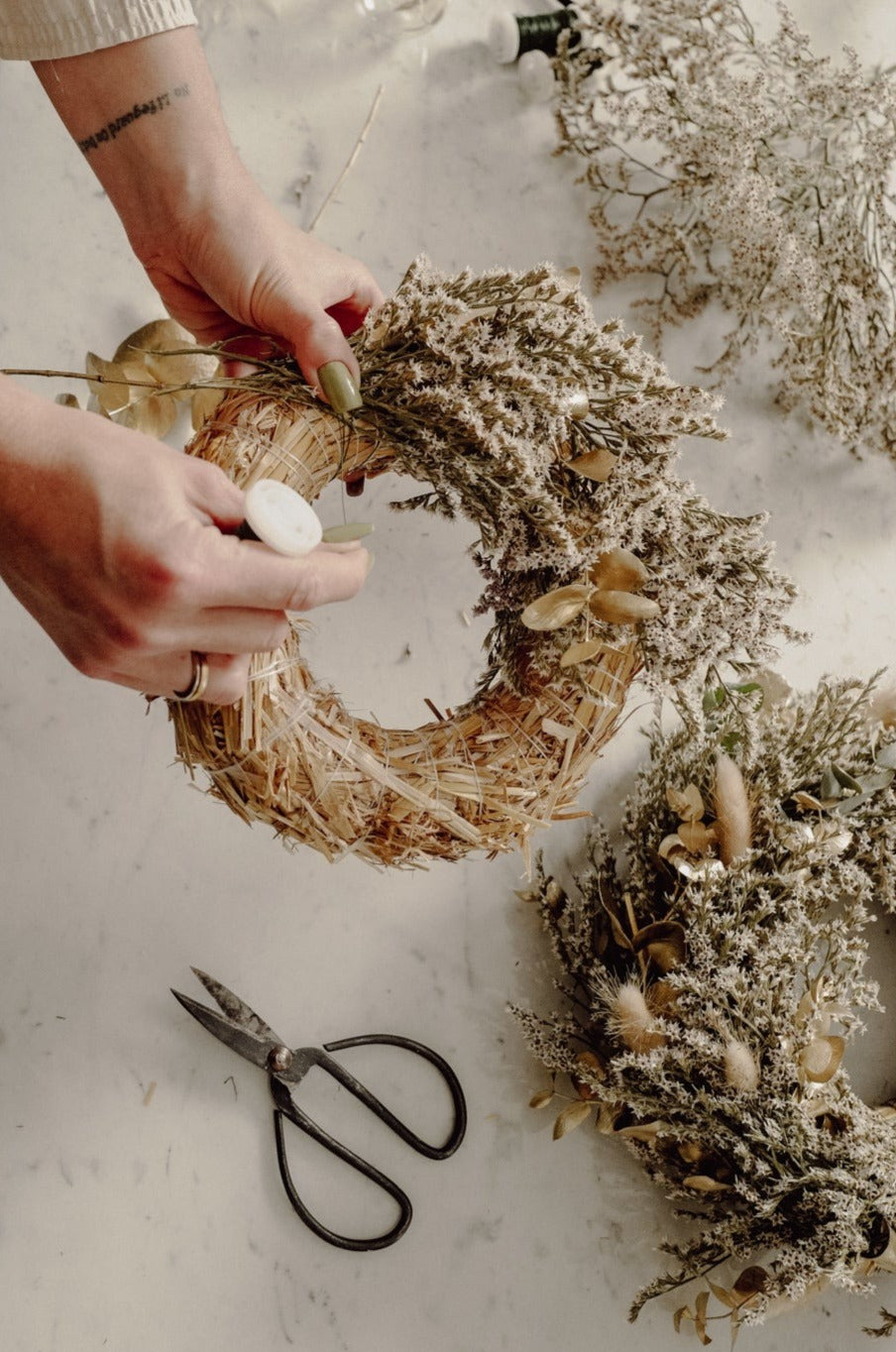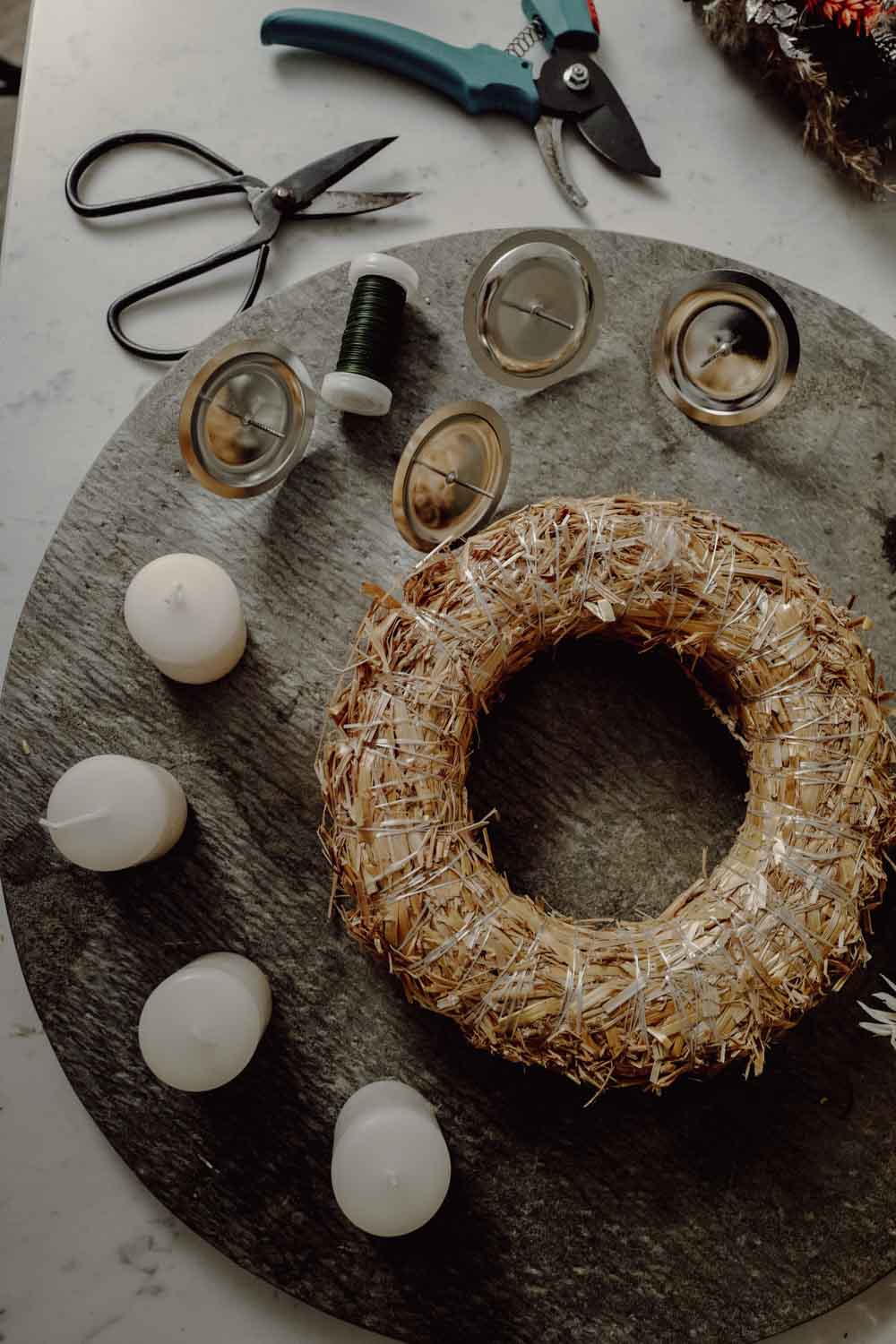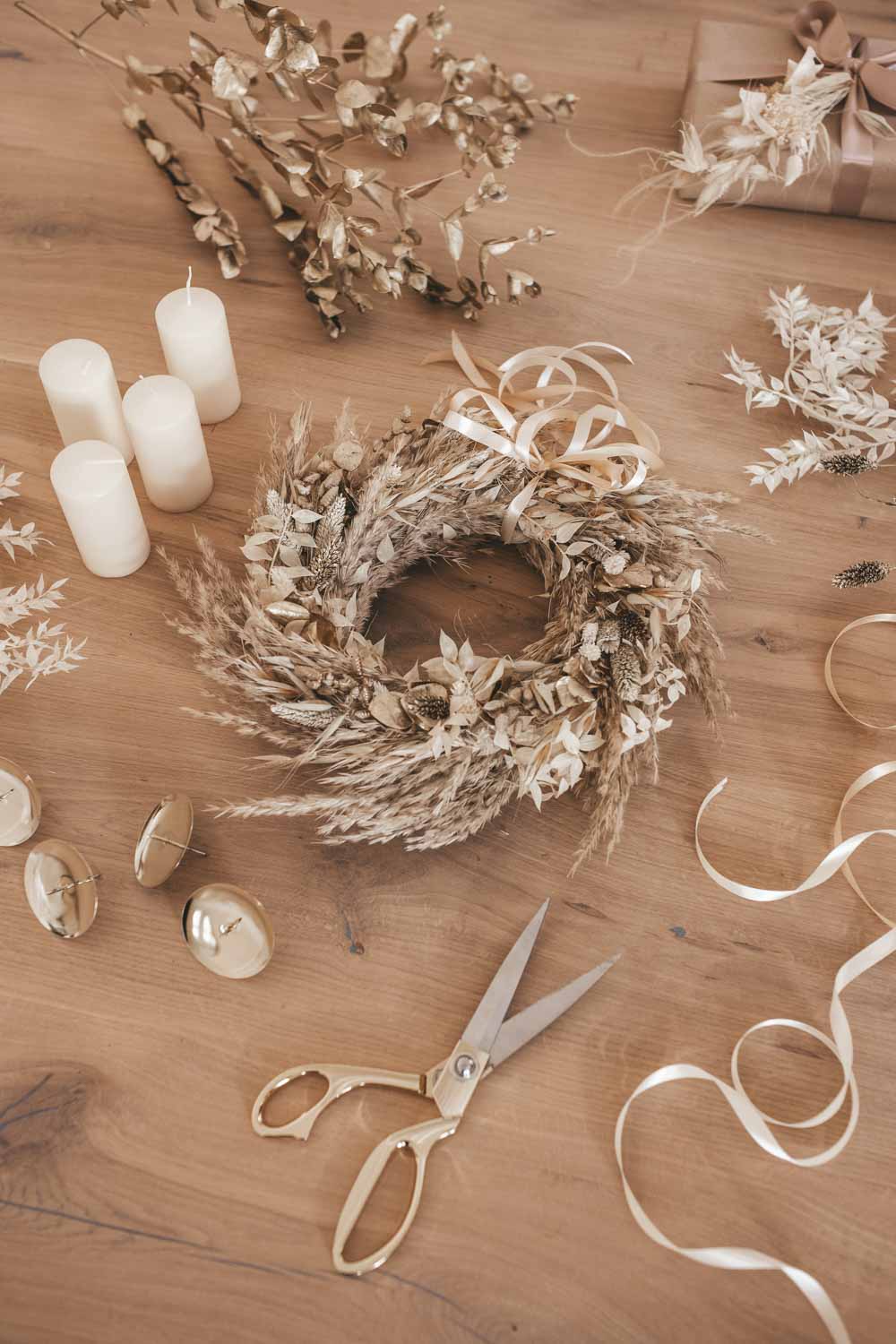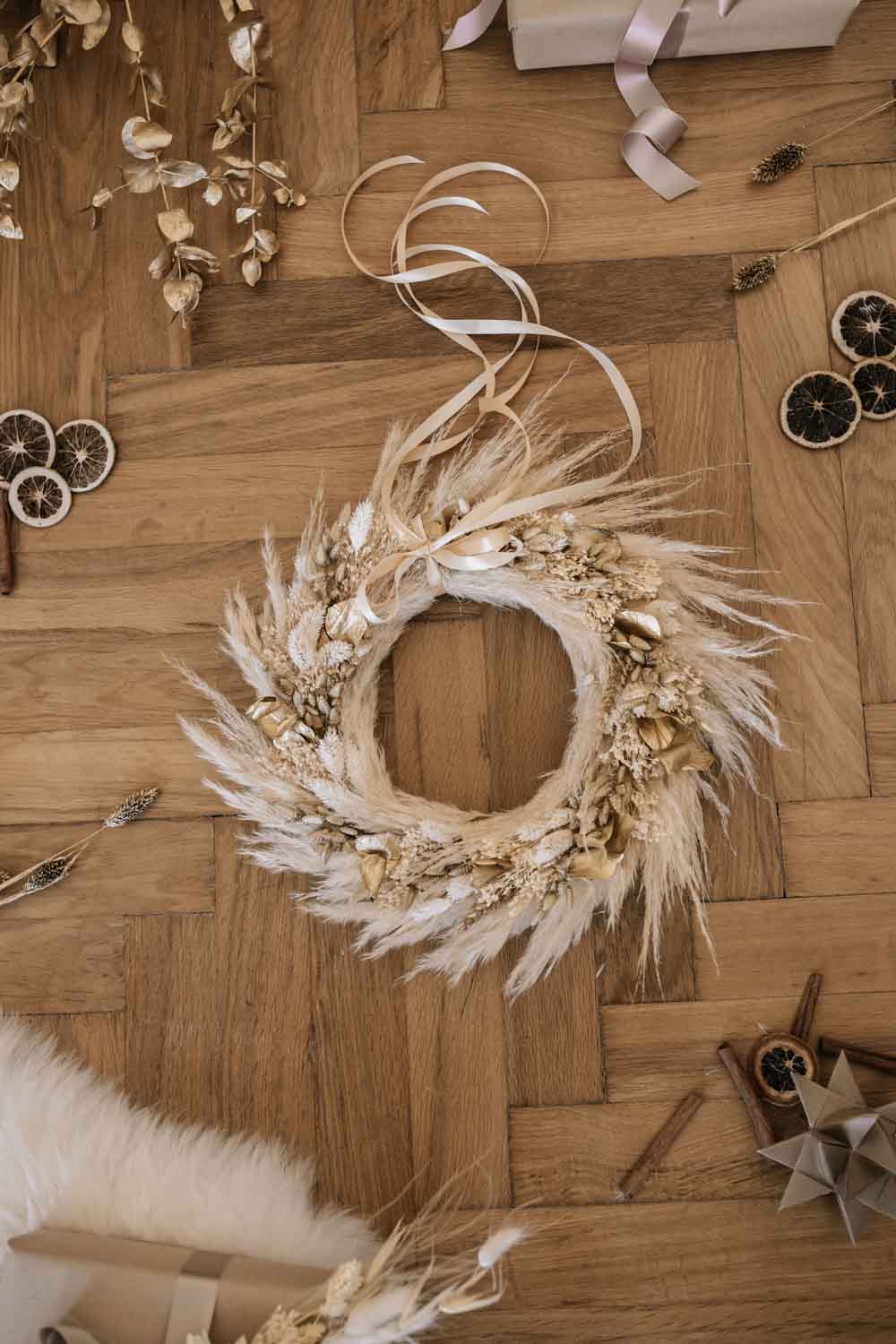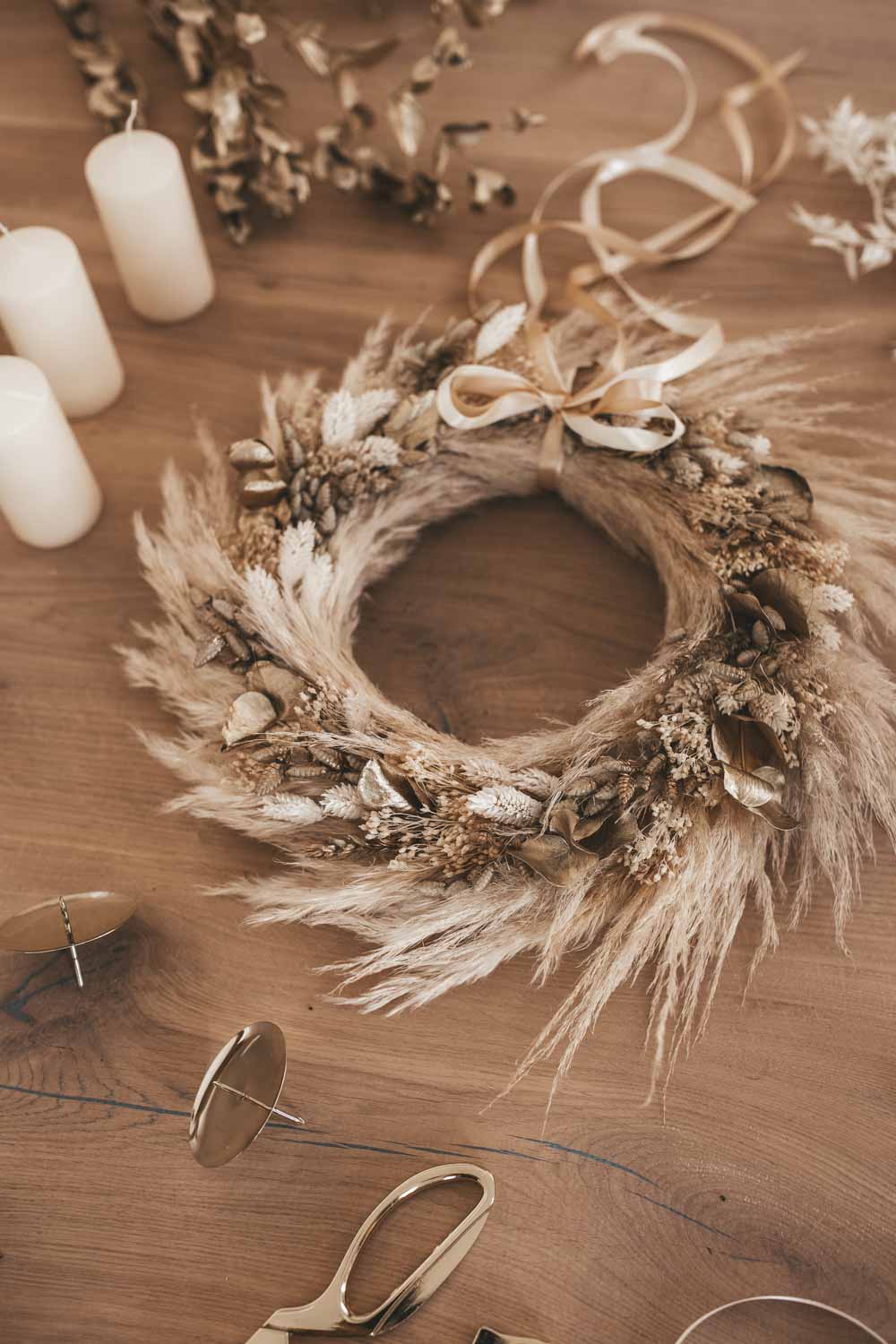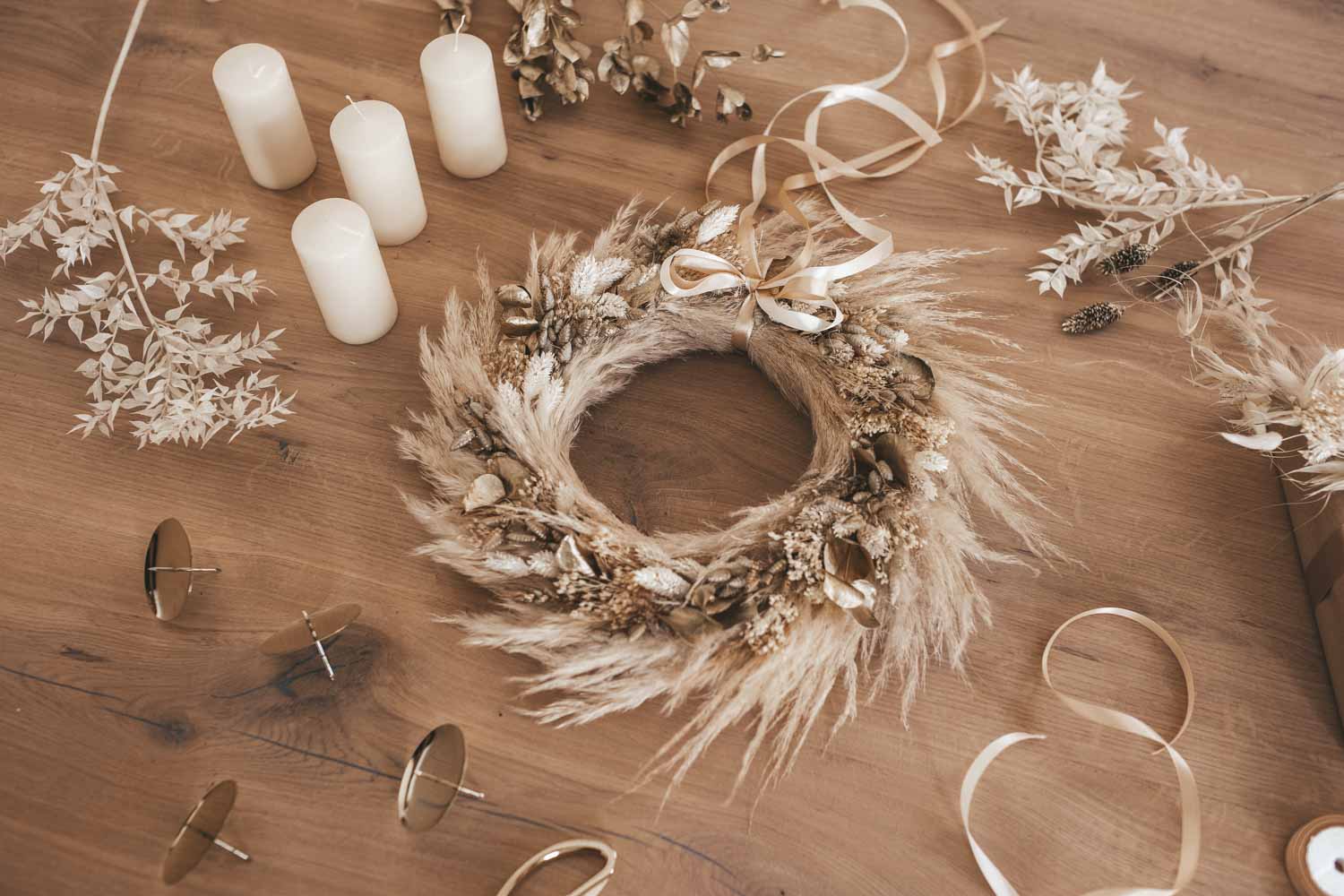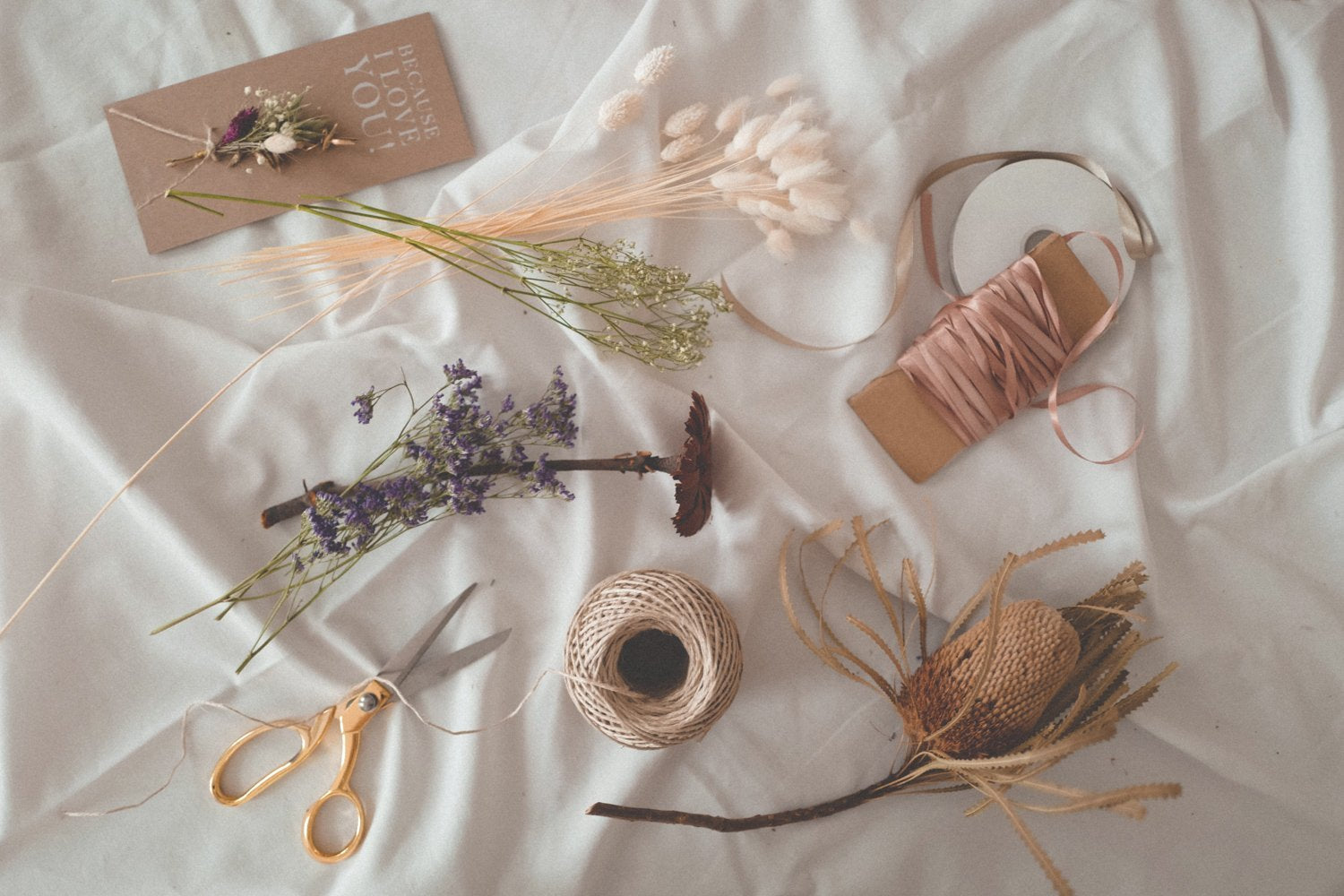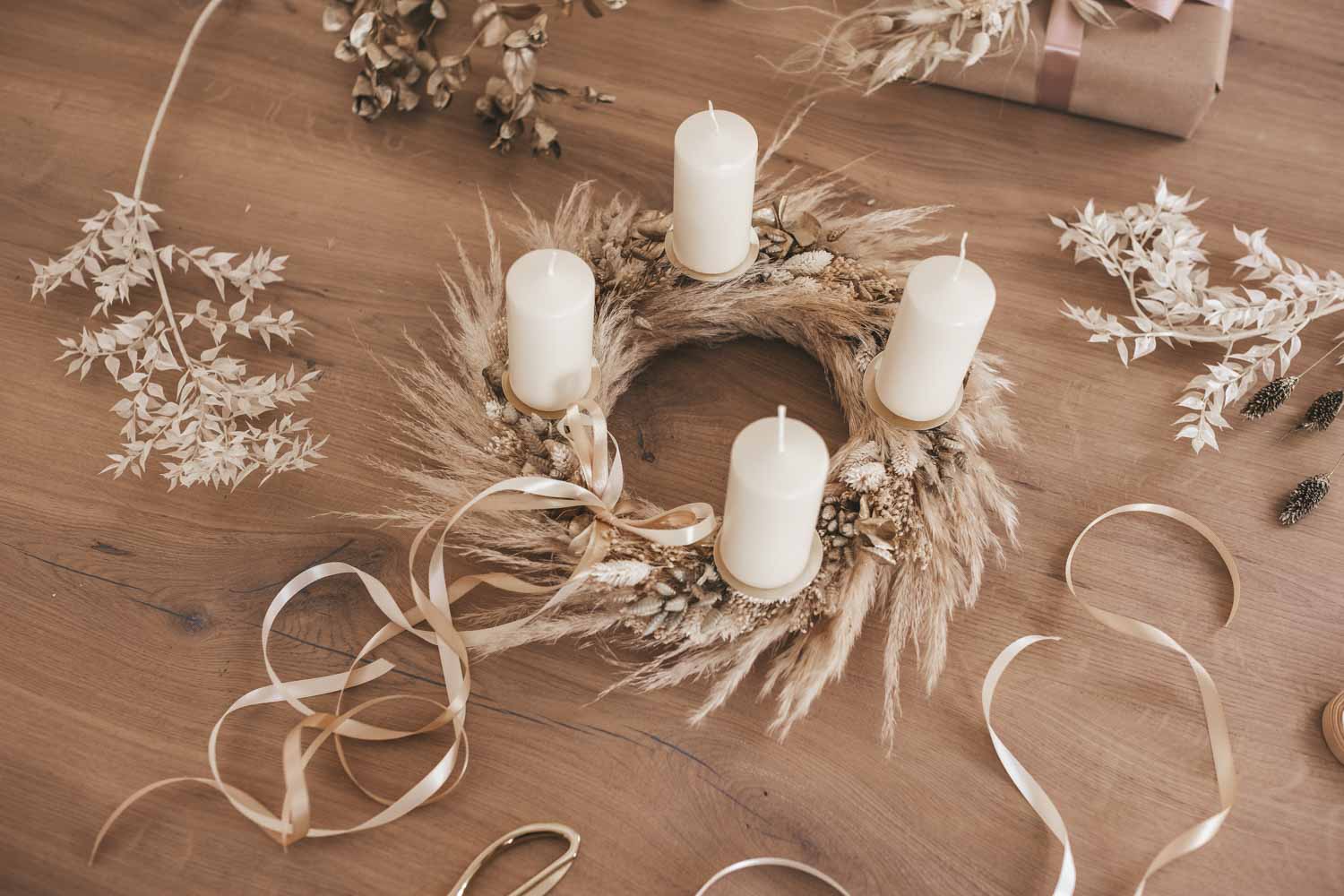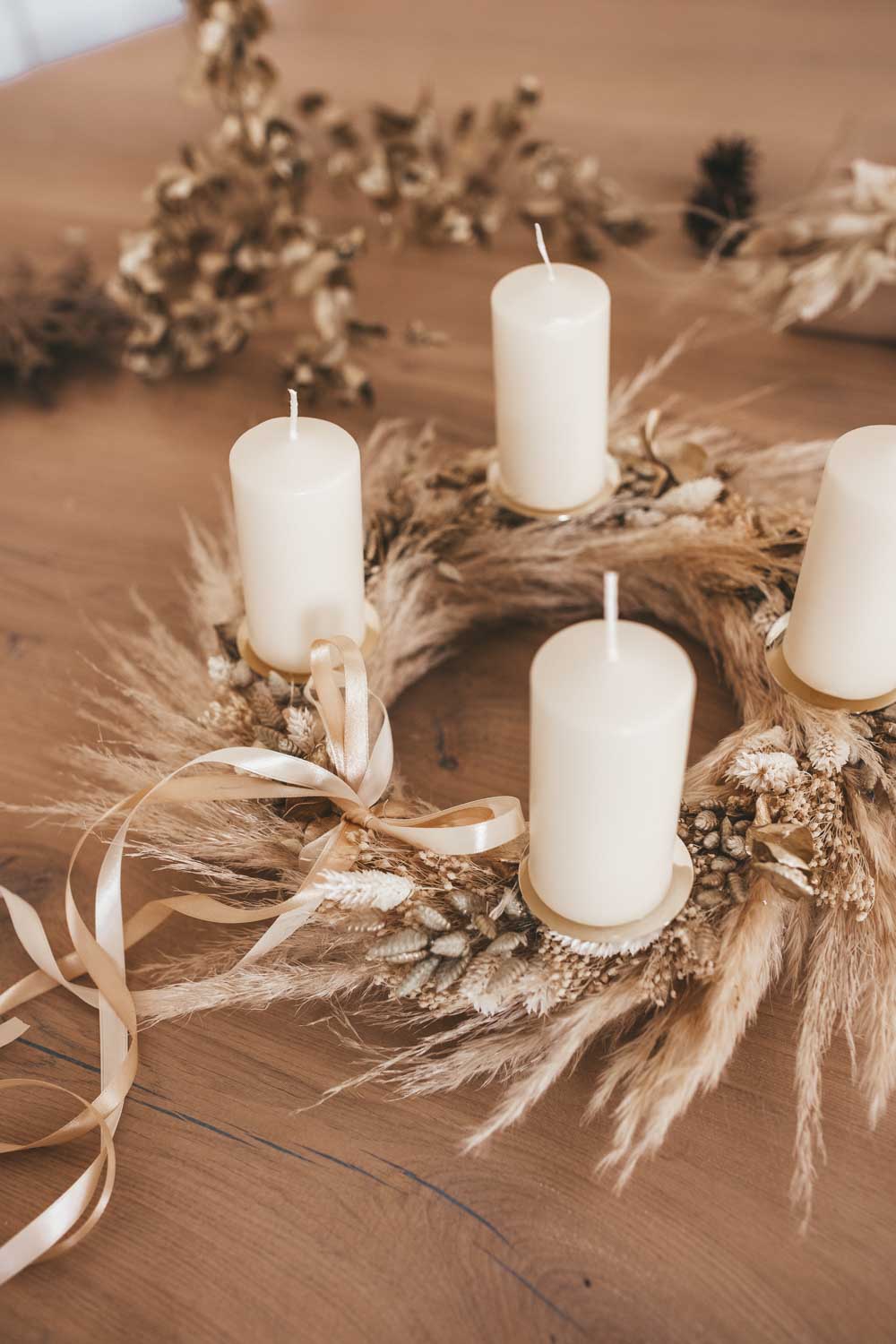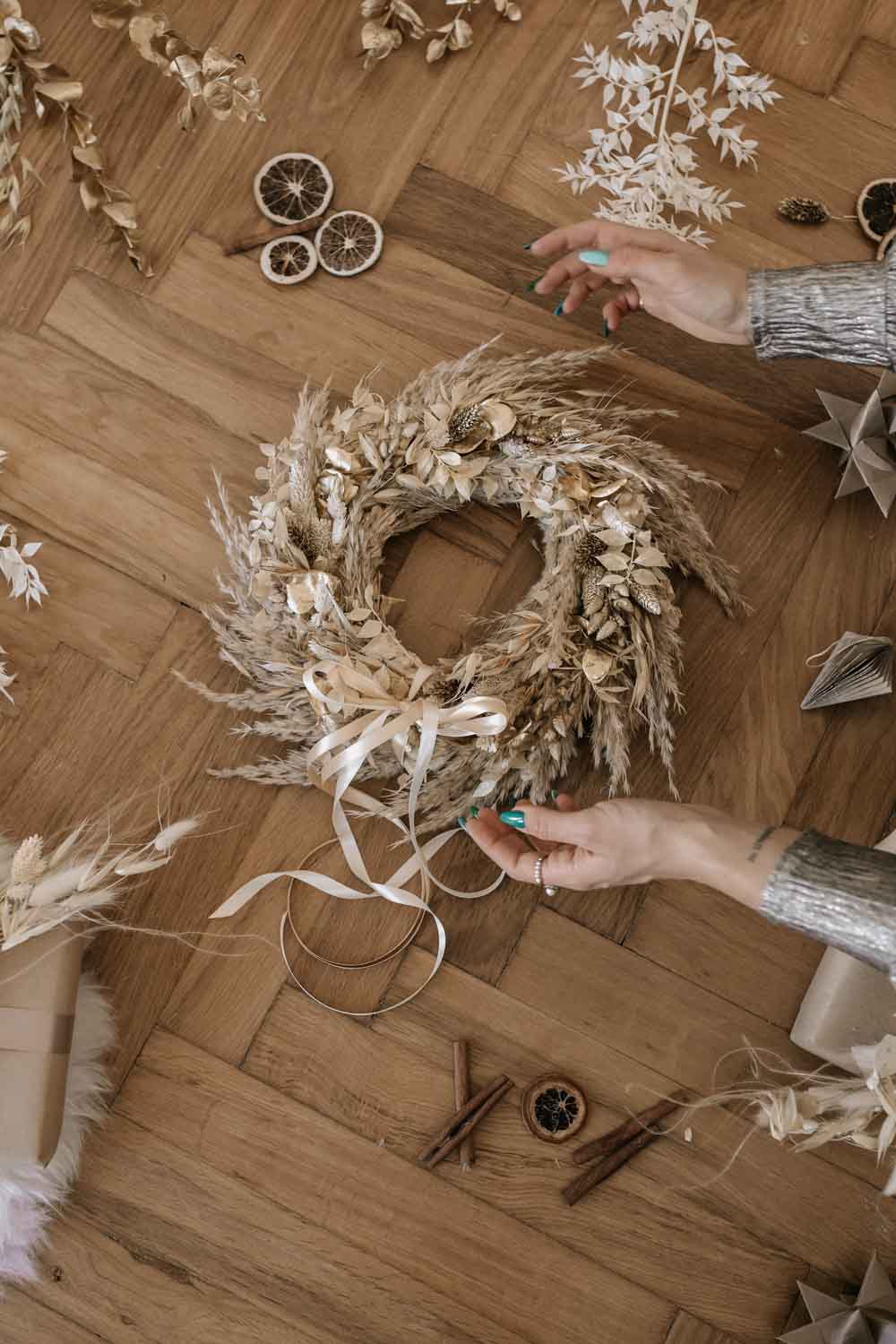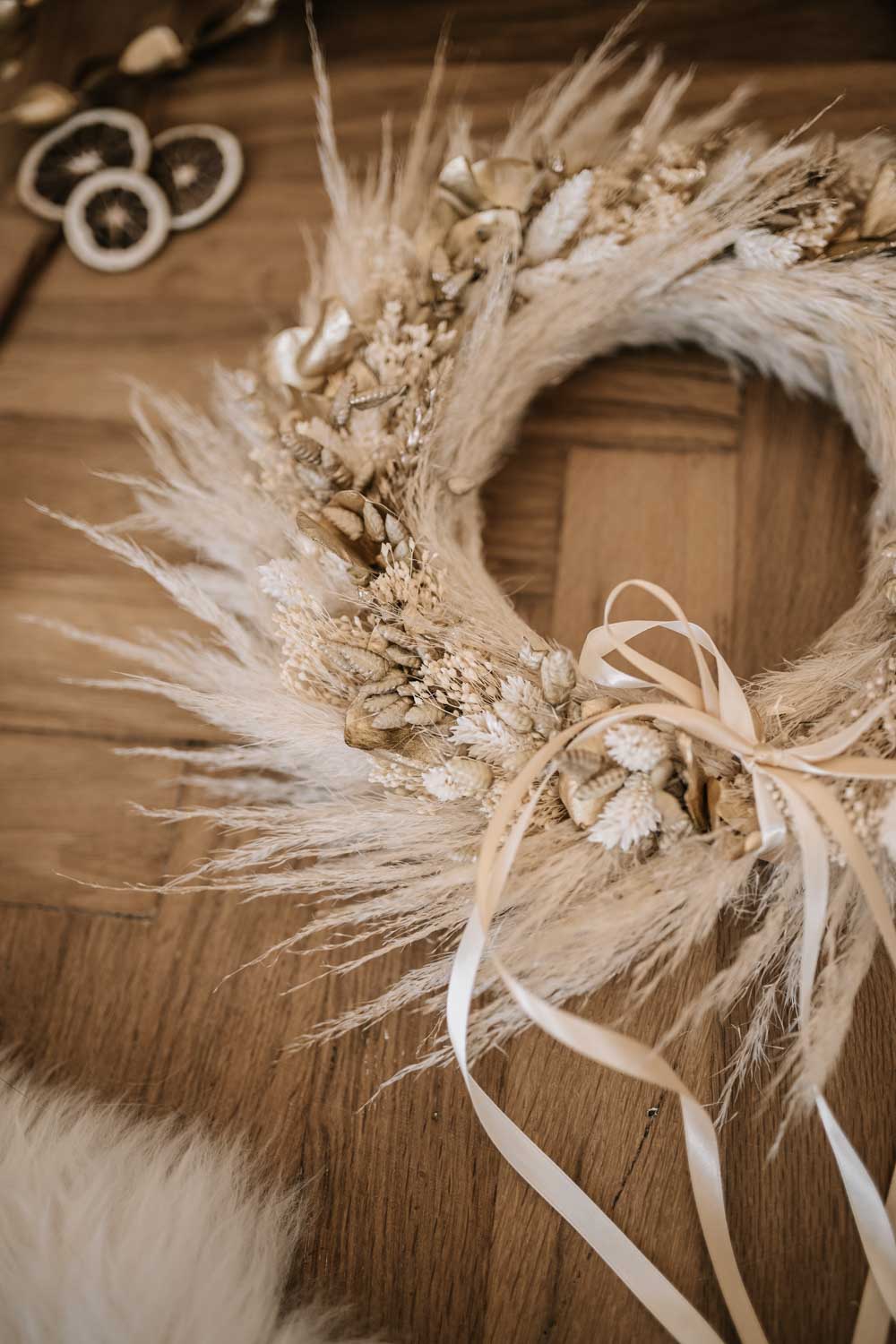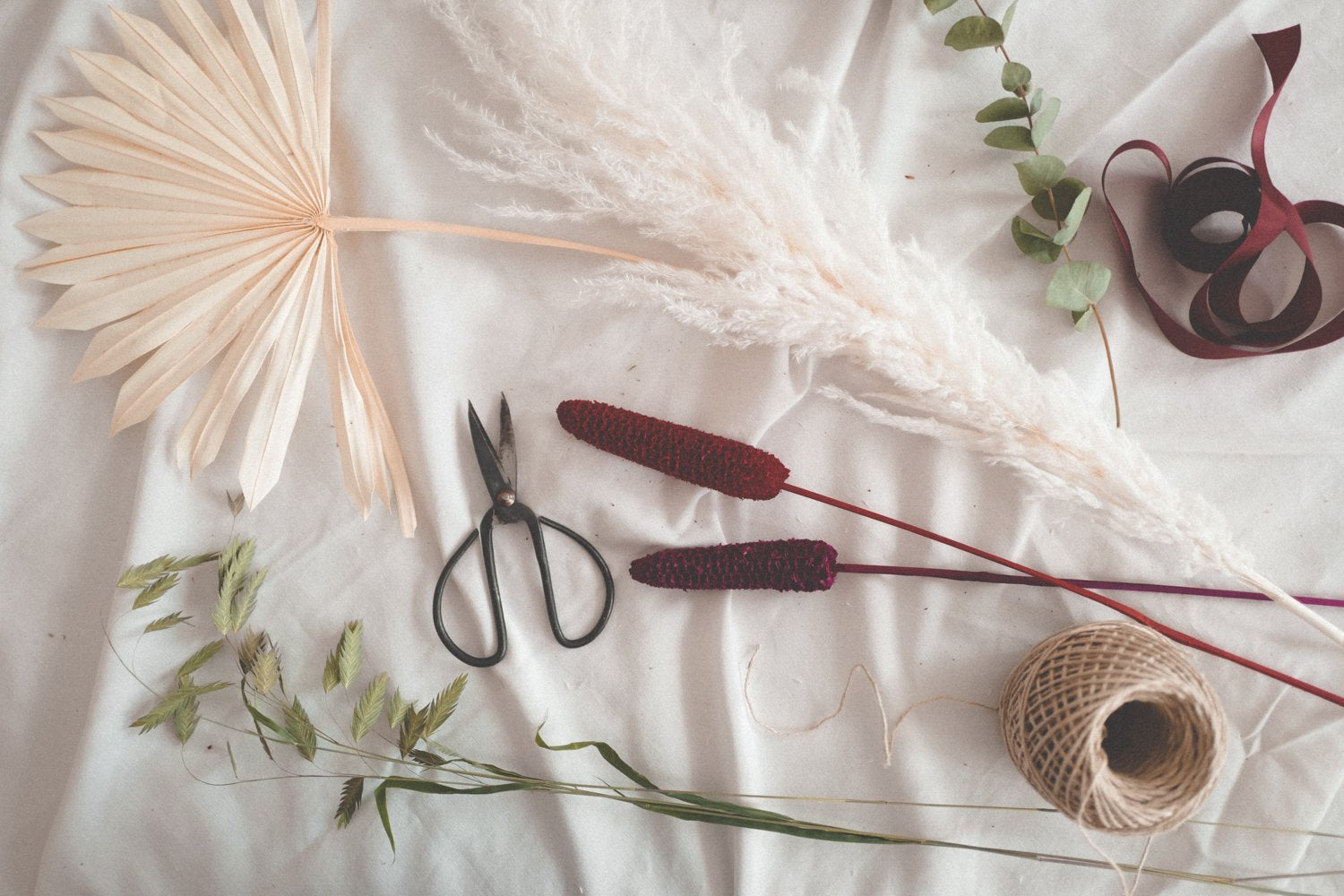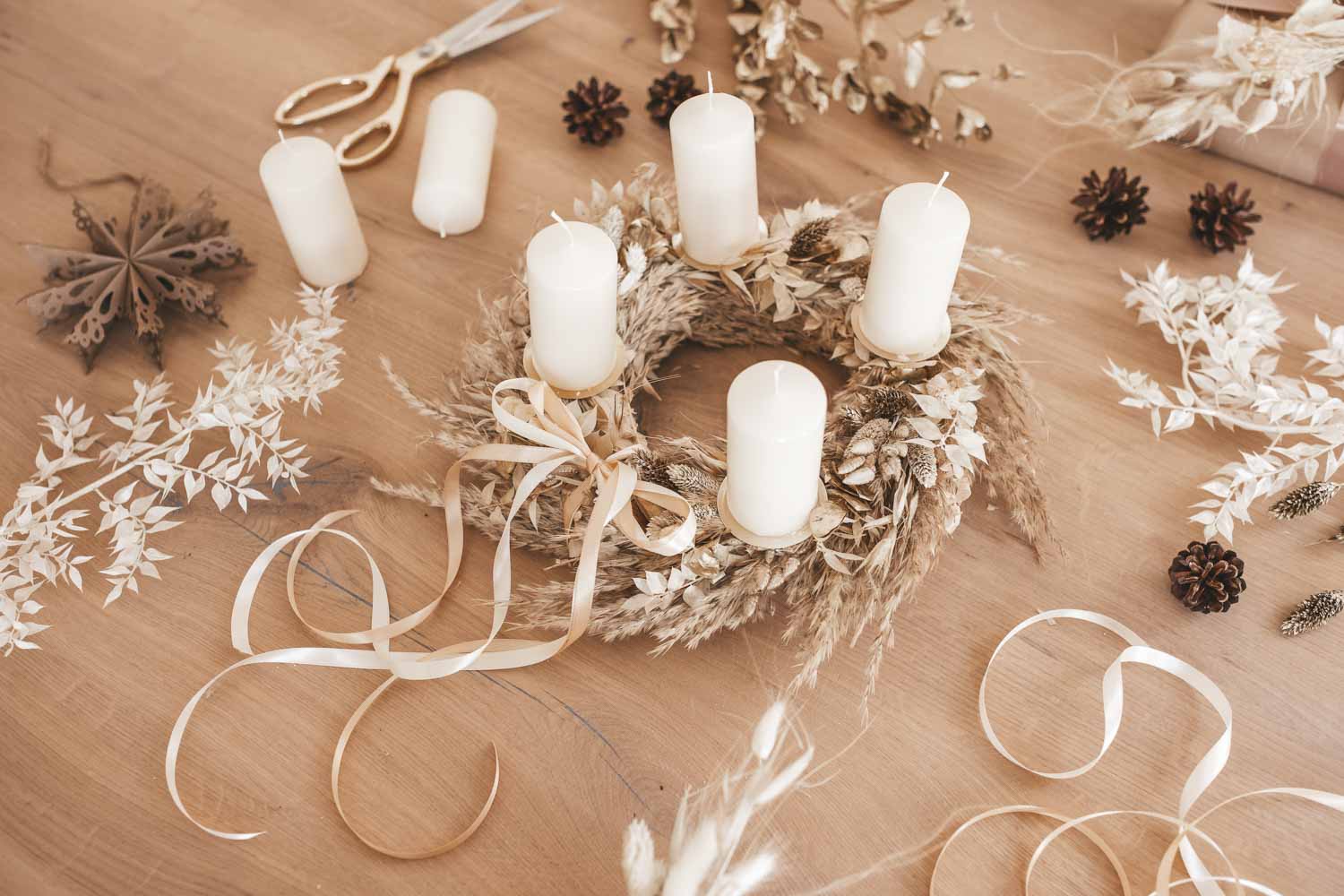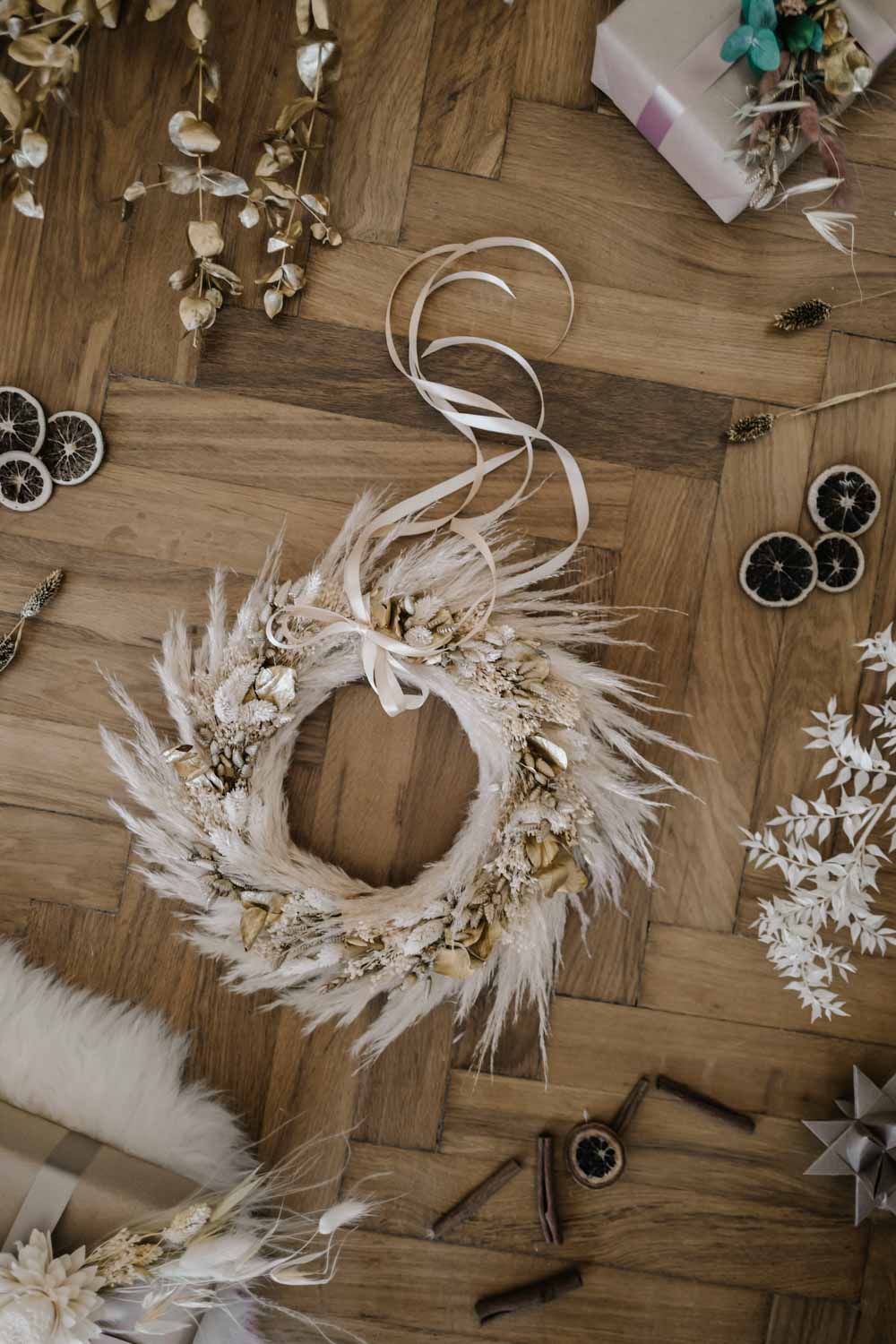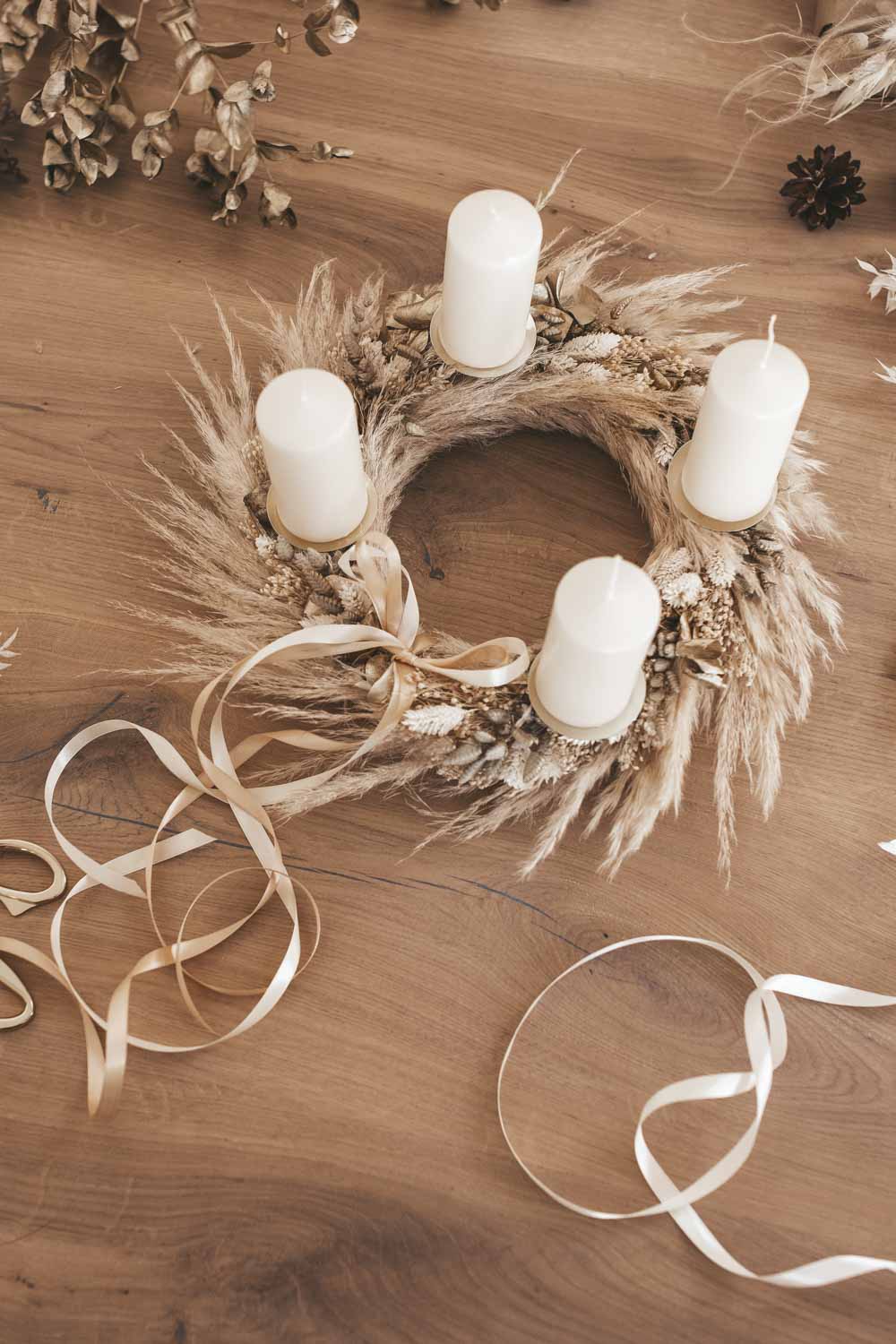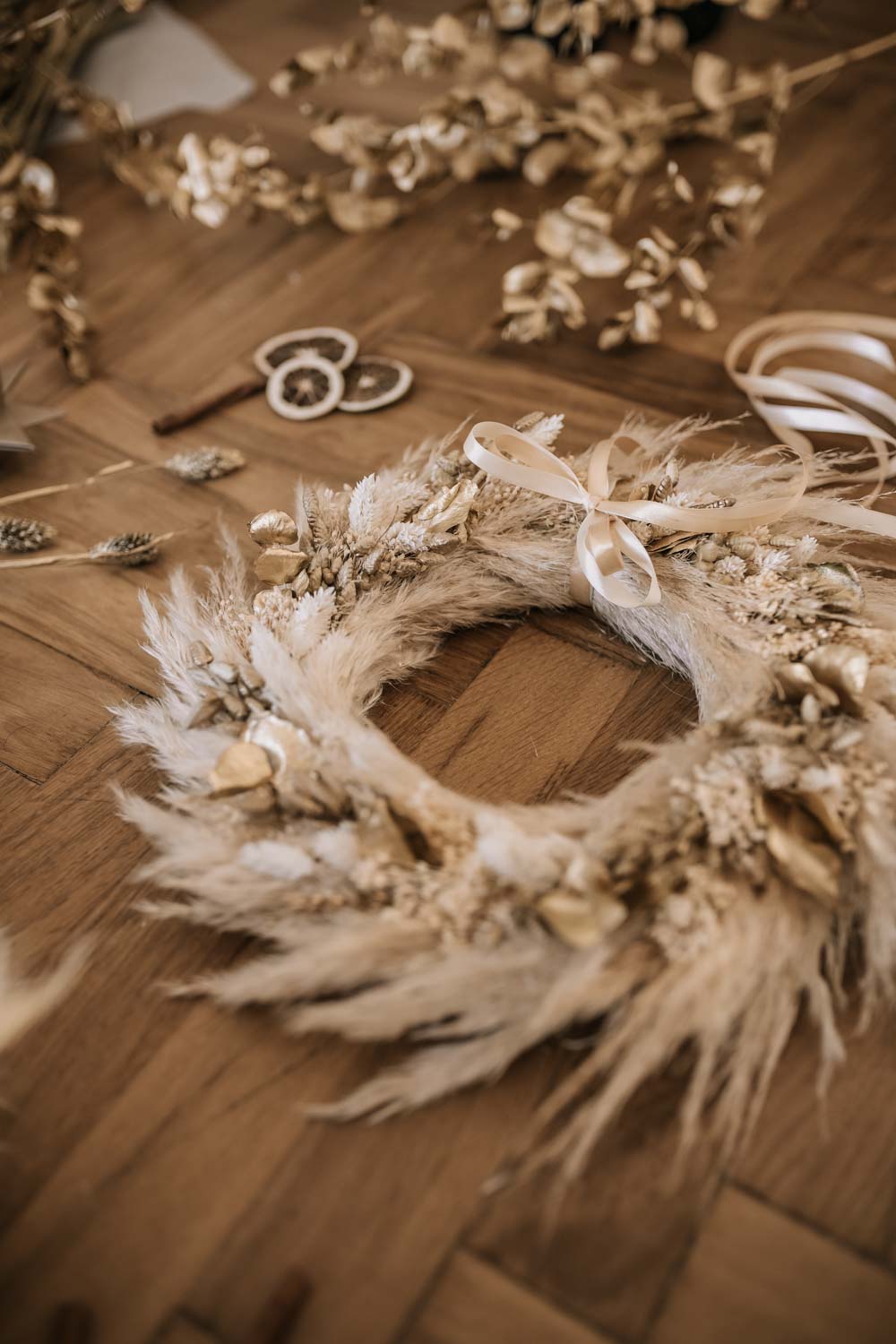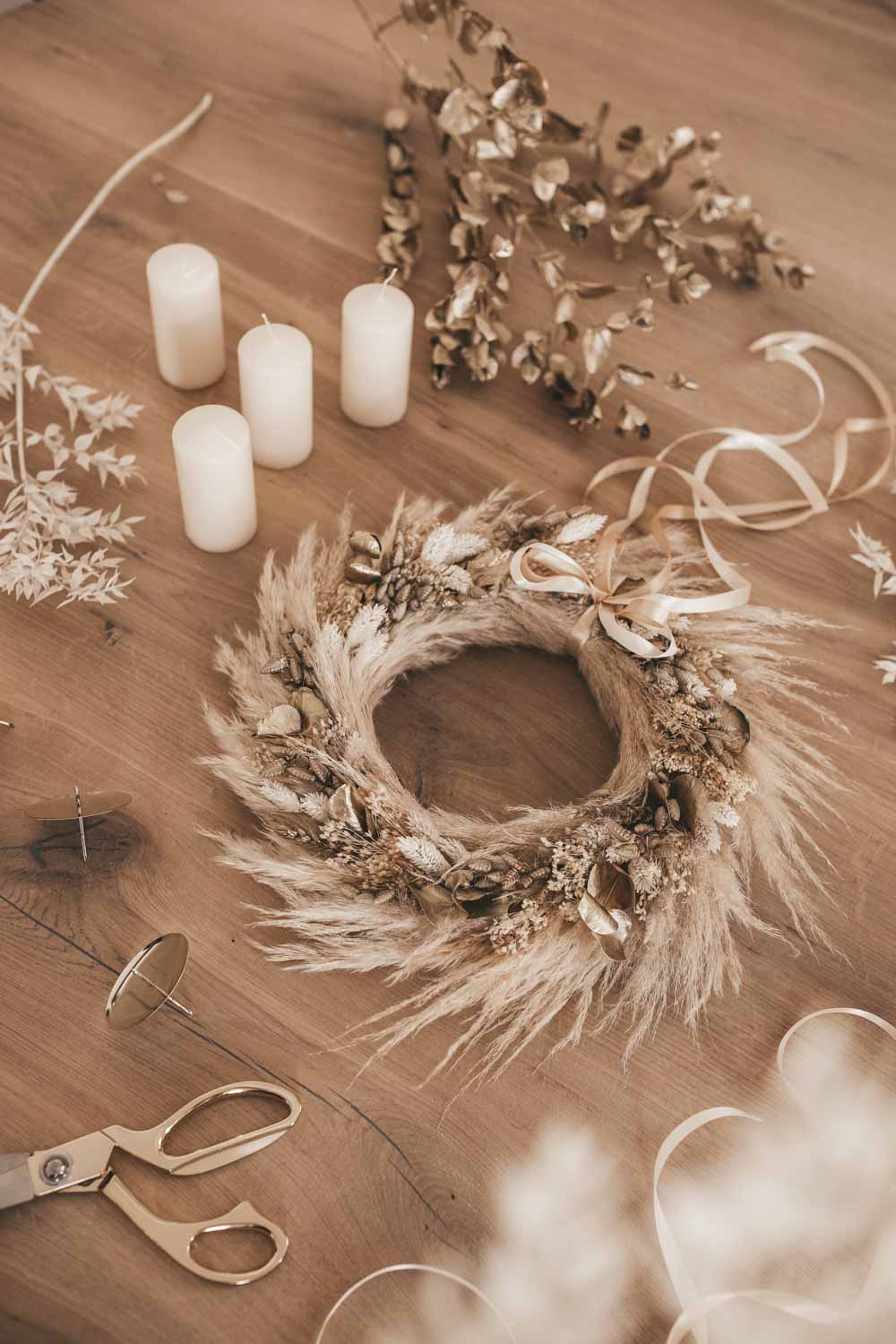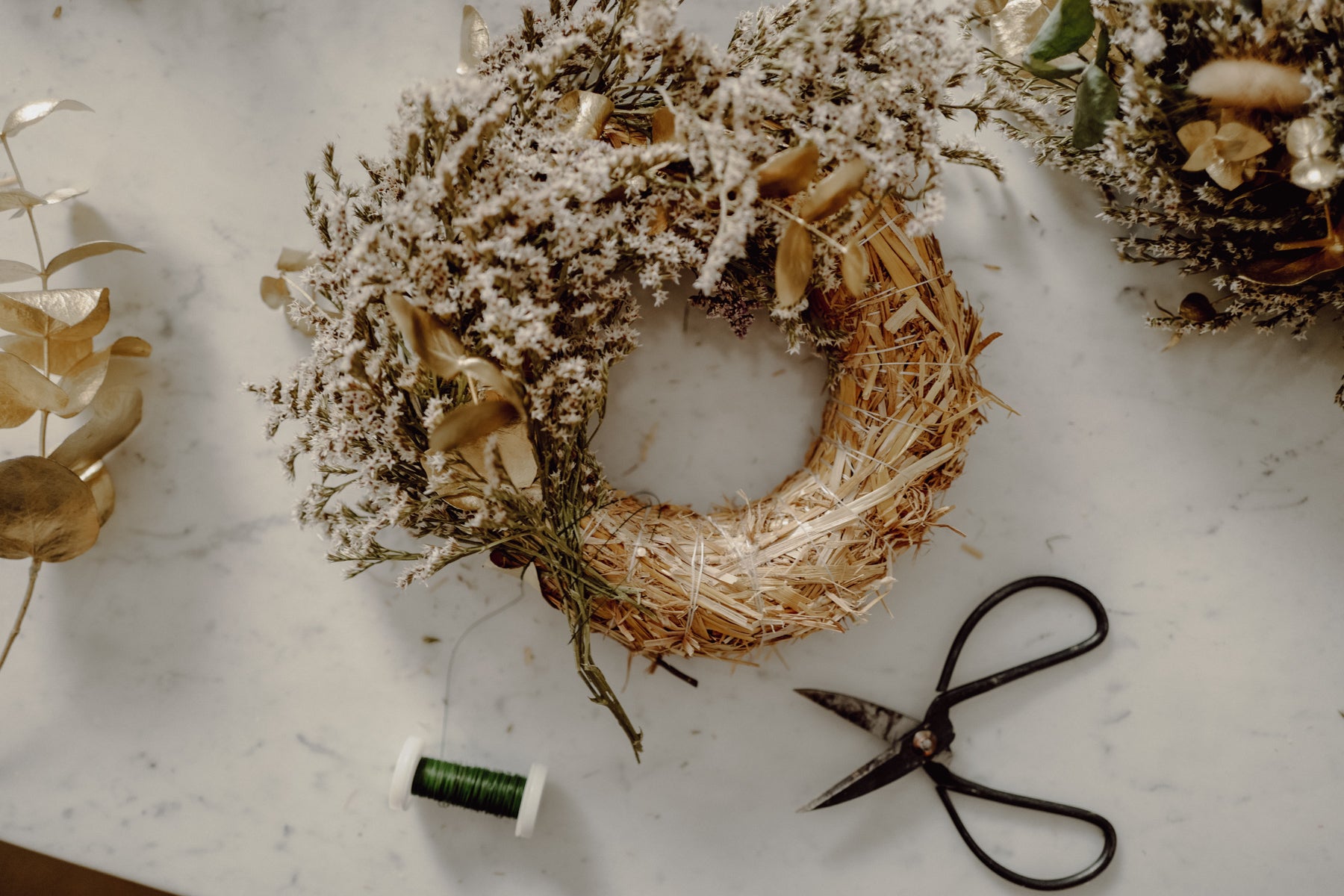 Dried Flower Adventskranz Workshop
Fr. 1. Dezember
Binde deinen eigenen Pampas Gras Dried Flower Kranz für die Ewigkeit!
JETZT WORKSHOP-PLATZ BUCHEN! ✂️

Get creative with us! Weihnachtskranz-Workshop im Wiener Flowergirls Atelier inkl. Music, Fun & Sekt!

Binde gemeinsam mit den Flowergirls deinen eigenen Dried Flower Adventskranz aus Pampasgras für die Ewigkeit. Lerne mit Dried Flowers kreativ zu werden und zaubere zugleich die perfekte Christmas Dekoration für dein Zuhause.

Den Kranz kannst du sowohl als Türkranz oder Wandkranz verwenden und so nicht nur in der Adventszeit als Dekoration mit Kerzen nutzen. Dein Kranz hält dank der hochwertig konservierten und getrockneten Gräser und Blüten viele Jahre und so kannst du ihn jede Saison wieder hervorholen

WO?

Boutique & Atelier We Are Flowergirls
Lange Gasse 70 1080 WIEN
WANN?

1. Dezember 17 - 19 Uhr
INKLUDIERT:

Material wie Blumen, Gräser, Draht, Rohkranz, Prosecco, Musik, Love & Fun.
Kerzenteller und Kerzen sind ebenfalls inkludiert.

Ein Christmas-Kranz, der nicht nach einer Saison welkt.
Zaubere jetzt deinen Weihnachtskranz für die Türe oder den Tisch aus Dried Flowers für die Ewigkeit und erfreue dich an deiner Weihnachts-Deko viele Jahre lang. Denn Trockenblumenkränze halten im Gegensatz zu Reisigkränzen viele Jahre und bröseln nicht im Laufe des Advents dahin.
Die »We Are Flowergirls« Dried Flowers sind hochwertig konserviert und getrocknet und behalten viele Jahre ihre Farbe und Halt. So überdauern die Kränze mit Trockenblumen nicht nur eine Saison sondern blühen viele Weihnachts-Saisonen. Im Jänner einfach zurück in die Schachtel legen und nächstes Jahr im November wieder hervorholen.
So wie herkömmliches Reisig, welches nach ein paar Tagen trocknet, sind natürlich auch Kränze aus konservierten und vorgetrockneten Gräsern entflammbar. Daher bitte immer Kerzenteller verwenden. So wie wir das ja bei einem Reisigkranz auch machen.
Die Dried Flower Wreaths von »We Are Flowergirls« kann man natürlich auch als Türkranz oder Wand-Dekoration nutzen. Einfach die Kerzenteller des Adventskranzes entfernen und an einem Band an die Türe hängen. En Voila, der Weihnachts-Dekokranz ist fertig.
Dein Weihnachtskranz für die Ewigkeit! Adventskranz, Türkranz oder Wandkranz ... zaubere aus deinem Dried Flower Wreath was immer du möchtest und obendrein hält er viele Jahre lang.

Additional Infos
Shipping
Standard Shipping
Delivery


| | |
| --- | --- |
| AUSTRIA: | 1-2 business days |
| GERMANY: | 2-4 business days |
| EU: | 3-10 business days |
| WELTWEIT: | 10-30business days |

Shipment with DPD
"We Are Flowergirls" ships via DPD with a tracking code. You will get access to the tracking via email as soon as your order is on its way.
Returns
14-day return policy
"We Are Flowergirls" has a 14-day money-back guarantee on your webshop order (excluded products, see below). Please return your product in the original packaging with tracking within 14 days from receipt of the goods (validity is determined by the postmark/shipping confirmation of the return).
After the expired period of 14 days, we can no longer take back products!
Return shipping costs
The return shipping costs must be paid by the customer. We recommend a return shipment with tracking - as we can only refund received goods.
Defective products / shipping damage
All products undergo a double quality control before we ship them. If the product arrives with shipping damage, we will of course replace it. In this case, please send us an email with photos of the damage via hello@weareflowergirls.com
Detailed terms for returns:
Swimwear, Bridsmaids-Dresses & Clothing
Swimsuits & Bikinis must be unworn, unwashed & incl. all labels, otherwise we cannot refund.
Workshops
If you miss your workshop, we cannot refund the cost. If you do not have time on the workshop date, please let us know at least three days in advance so we can reschedule.
Custom-made products (made-to-order products)
Custom-made products are not refundable.
General Contact:
Questions to the studio:
Want to know more about our designs, collections or a specific product? Or talk about an idea made especially for you?

Atelier Phone: +43 677 63250178
WhatsApp: +43 677 63250178
Atelier: hello@weareflowergirls.com

Bridal & Wedding Inquiries
Send us an email if you have special questions about the bride's wishes, the maids of honor or generally about your BFF's wedding.